We bring Green ecommerce with meaningful transparency.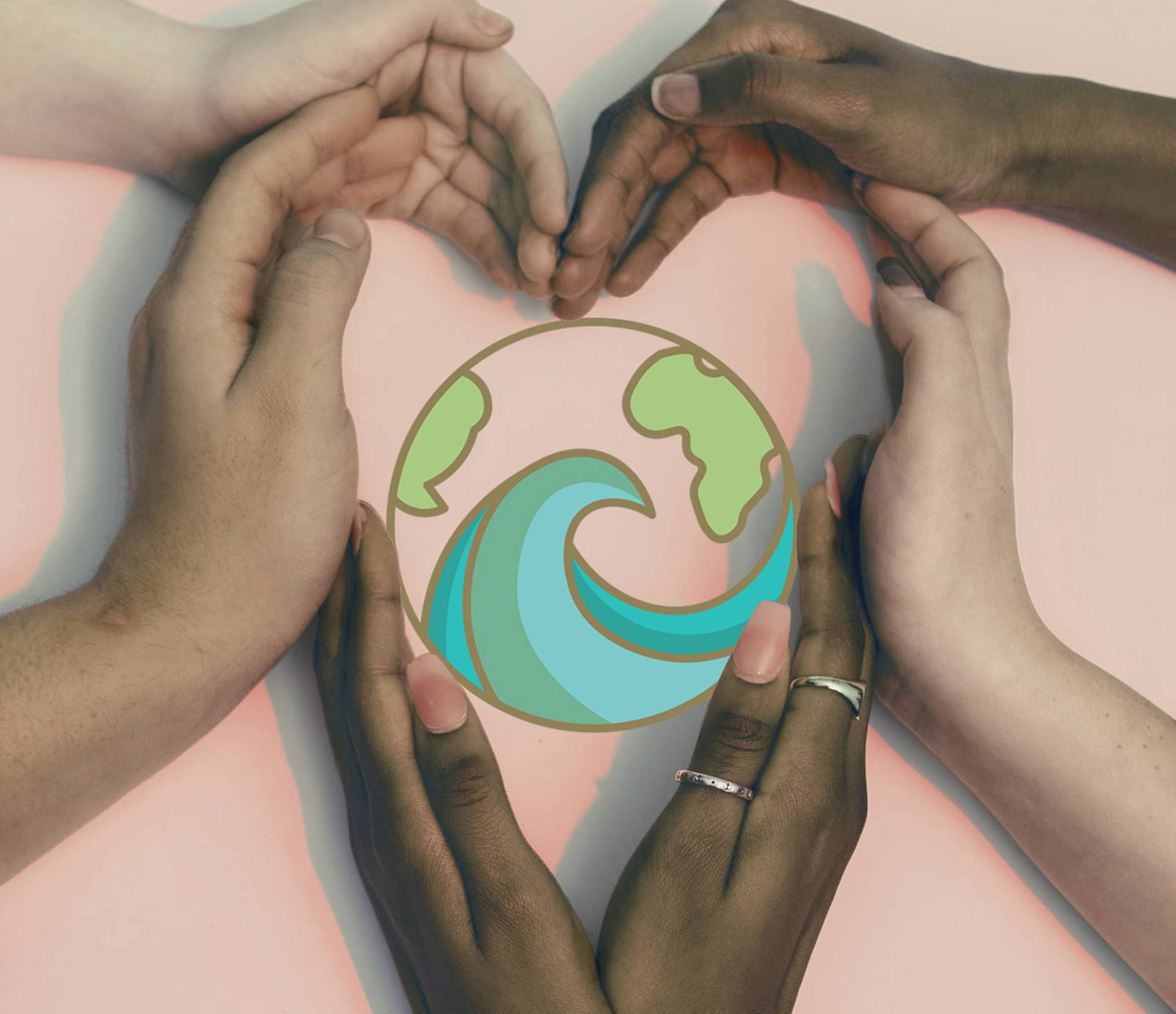 Bringing mindful and conscious shoppers and sellers together.
We bring mindful and conscious shoppers and sellers together to reduce the environmental impact for the love of online shopping.
Making mindful decisions and uniting mindful buyers and sellers to reduce the impact of plastic waste, toxic landfills and CO2 emissions by shipping Carbon Neutral.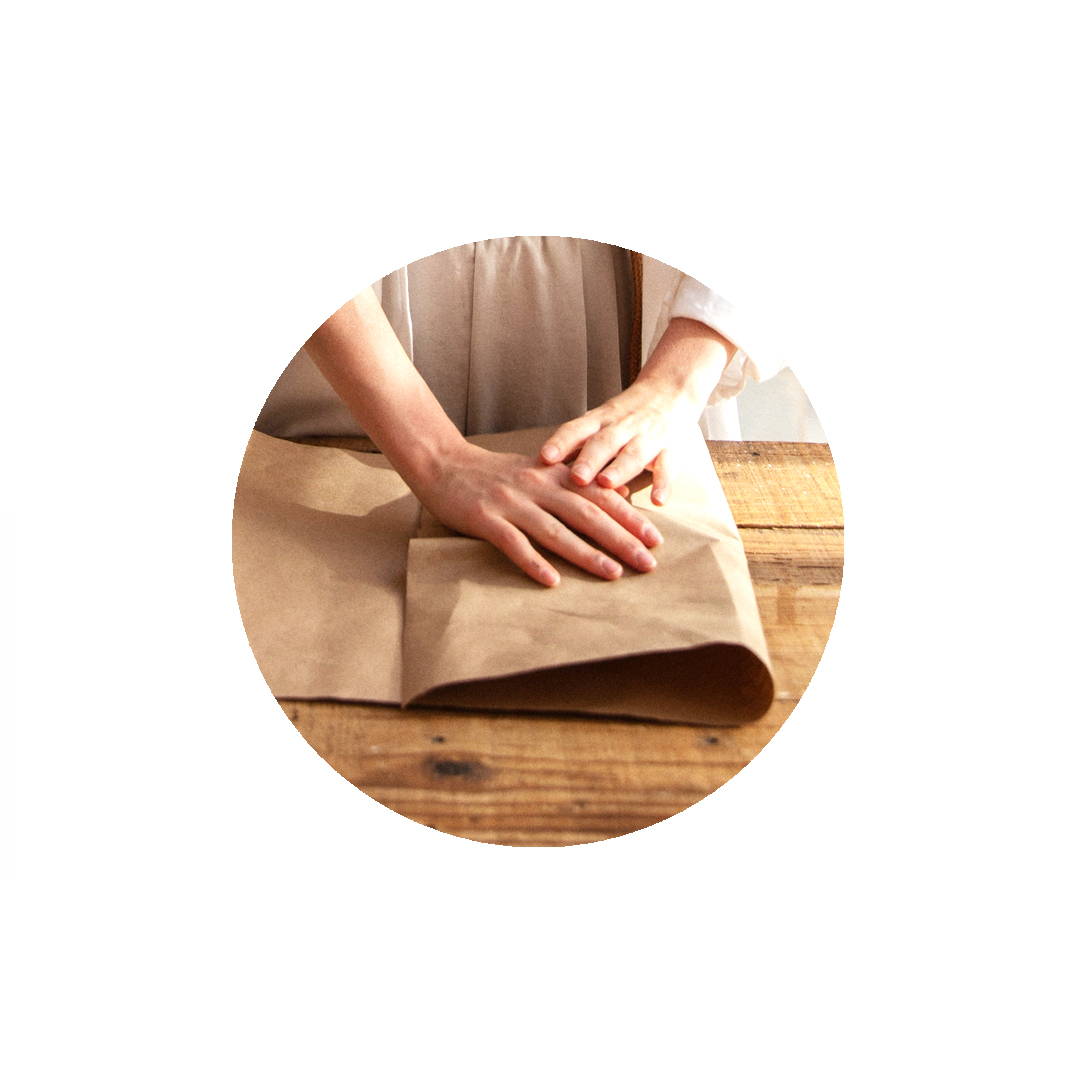 ZellJoy and the Sellers are committed to packaging your orders without plastic that will eventually end up at out Lakes and Oceans.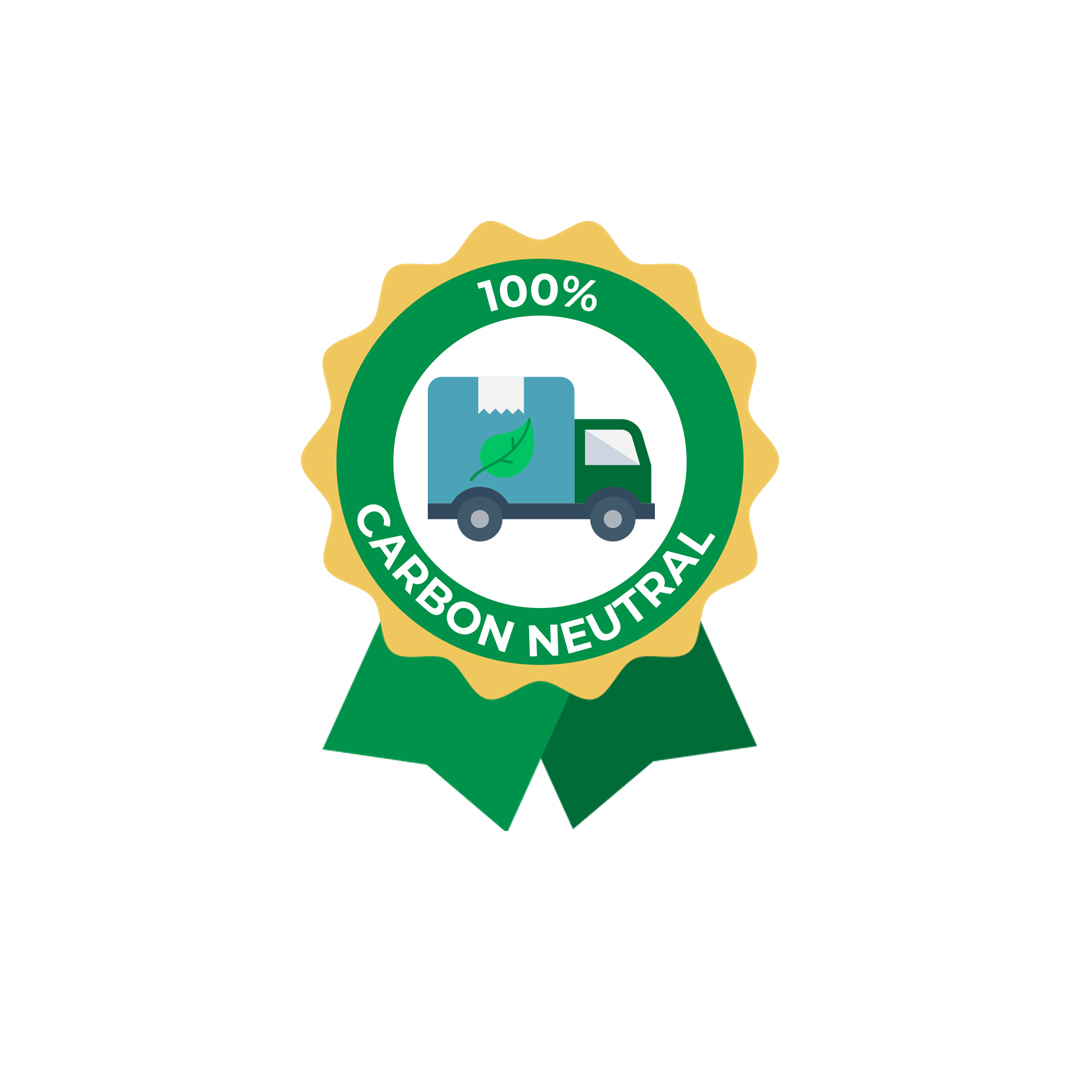 You as a buyer now have the option of making your order Carbon neutral. Should you decide not to, we will make sure your order is Carbon neutral.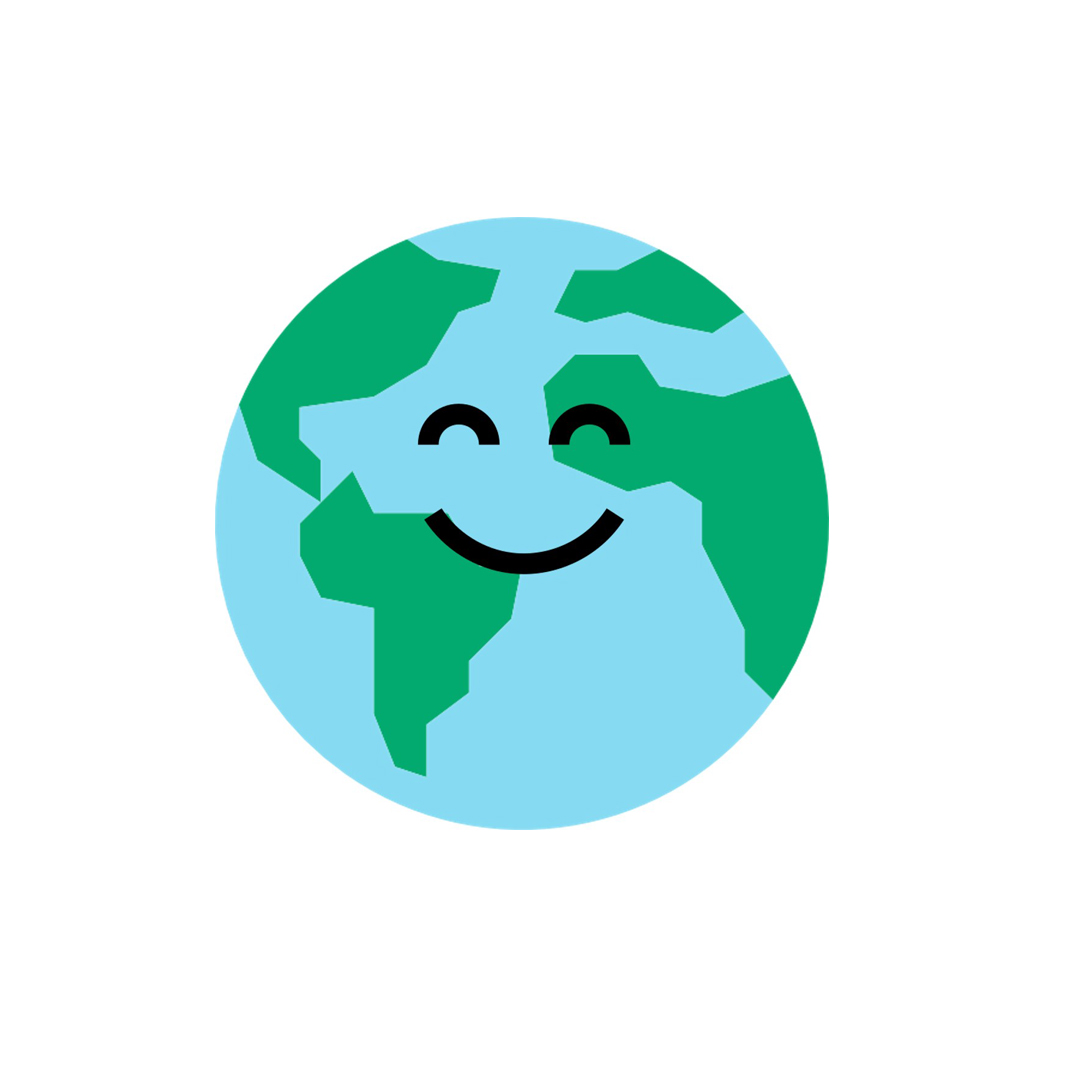 The beautiful products we source from around the world are made with sustainable material, keeping our landfills a bit more cleaner.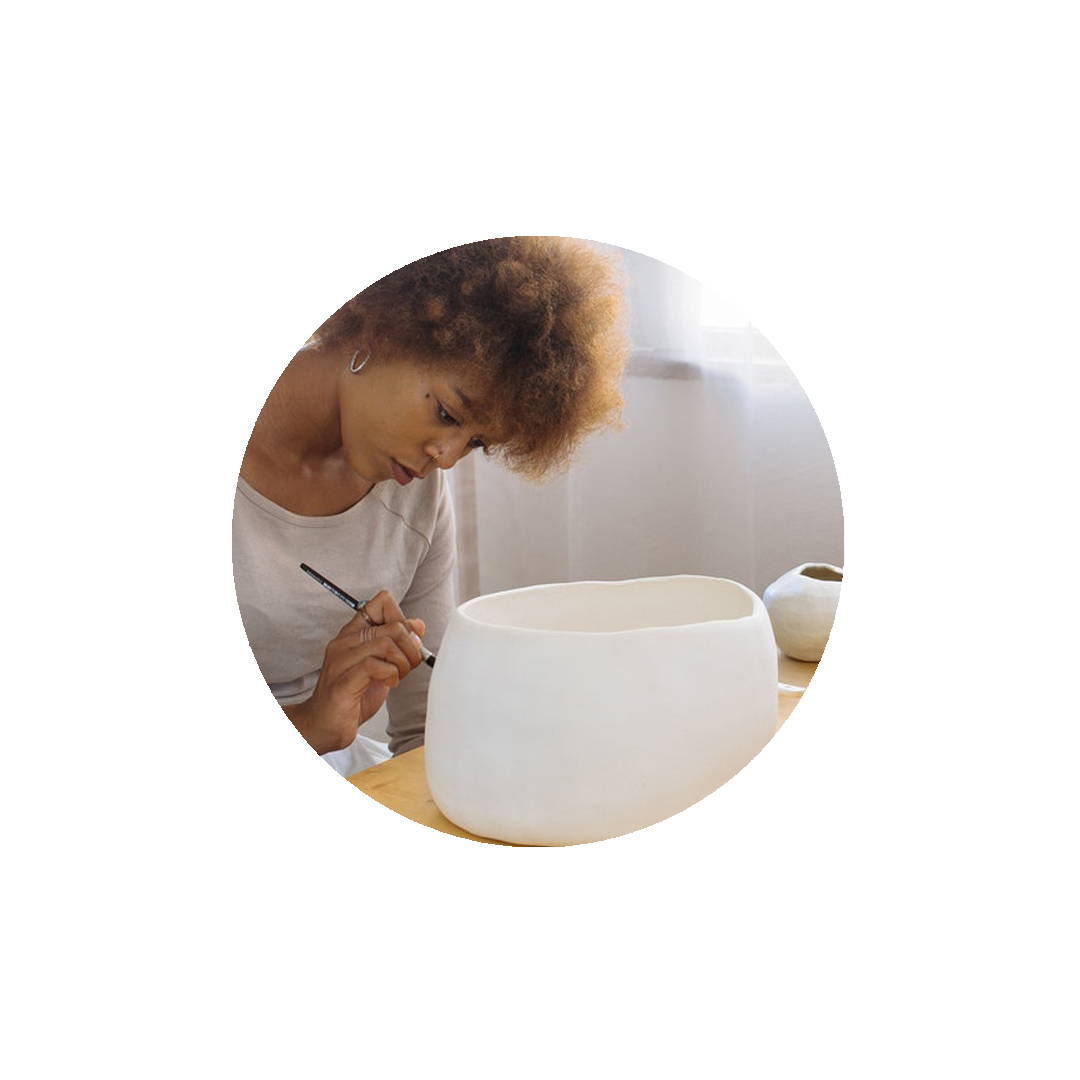 Helping talented artisans
ZellJoy features amazingly talented artists from all over the world. We give them a "voice" and help them to launch their career at ZellJoy and now you can be a part of that greatness by opting to donate a small amount to the featured artist of the month.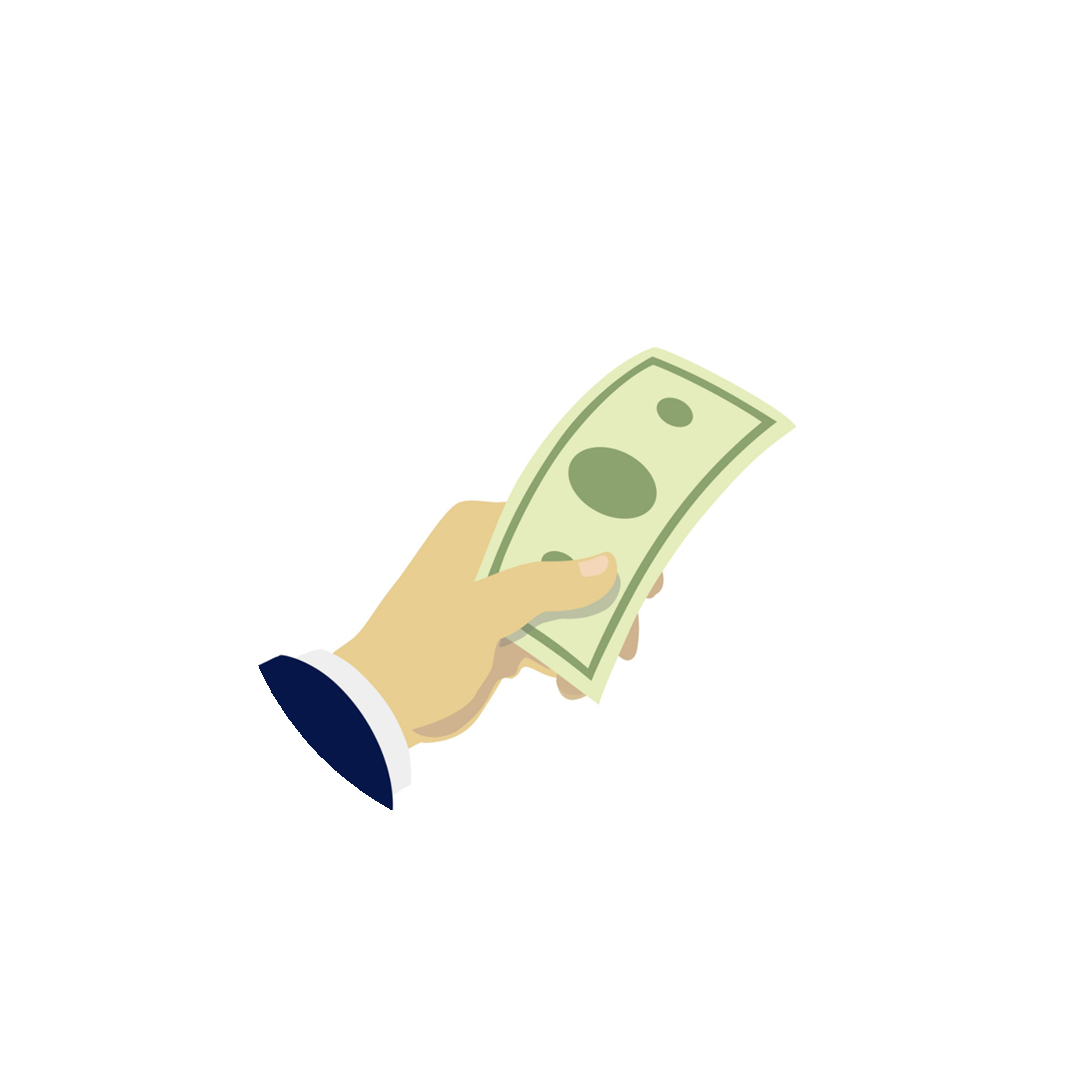 ZellJoy is not here to rip-off struggling artists. The owners of ZellJoy started as artists too. We understand.
Sellers pay "no monthly fees" or listing fees at ZellJoy, until they sell at least US$1000 per month.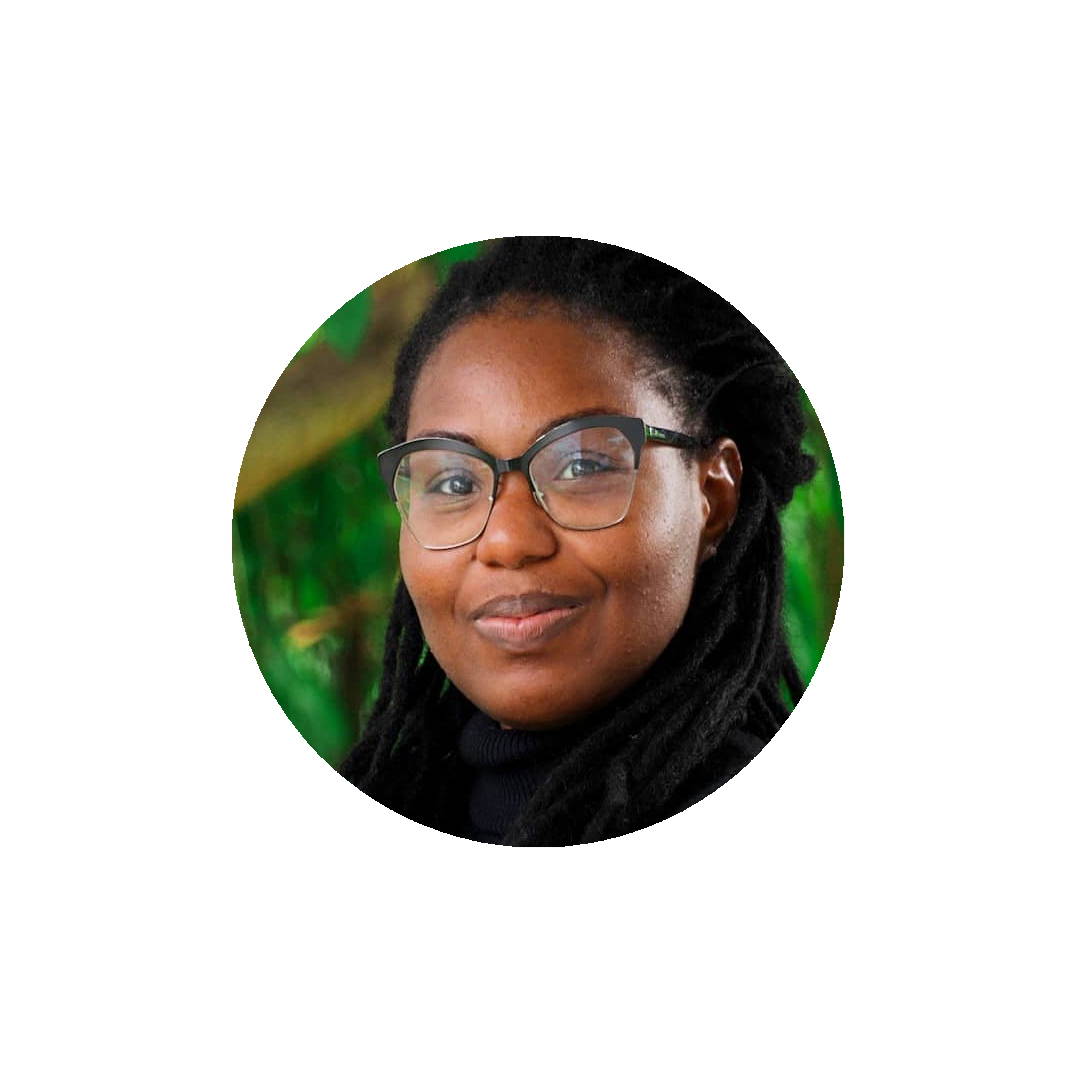 Helping others to do more..
ZellJoy creates awareness for small organizations that are doing amazing greatness to make our world a better place for the future.
You can add a bit to that greatness by opting to donate to these wonderful organizations like Krystal Ambrose's the Bahamas Plastic Movement.
Join the ZellJoy community and help us spread the word.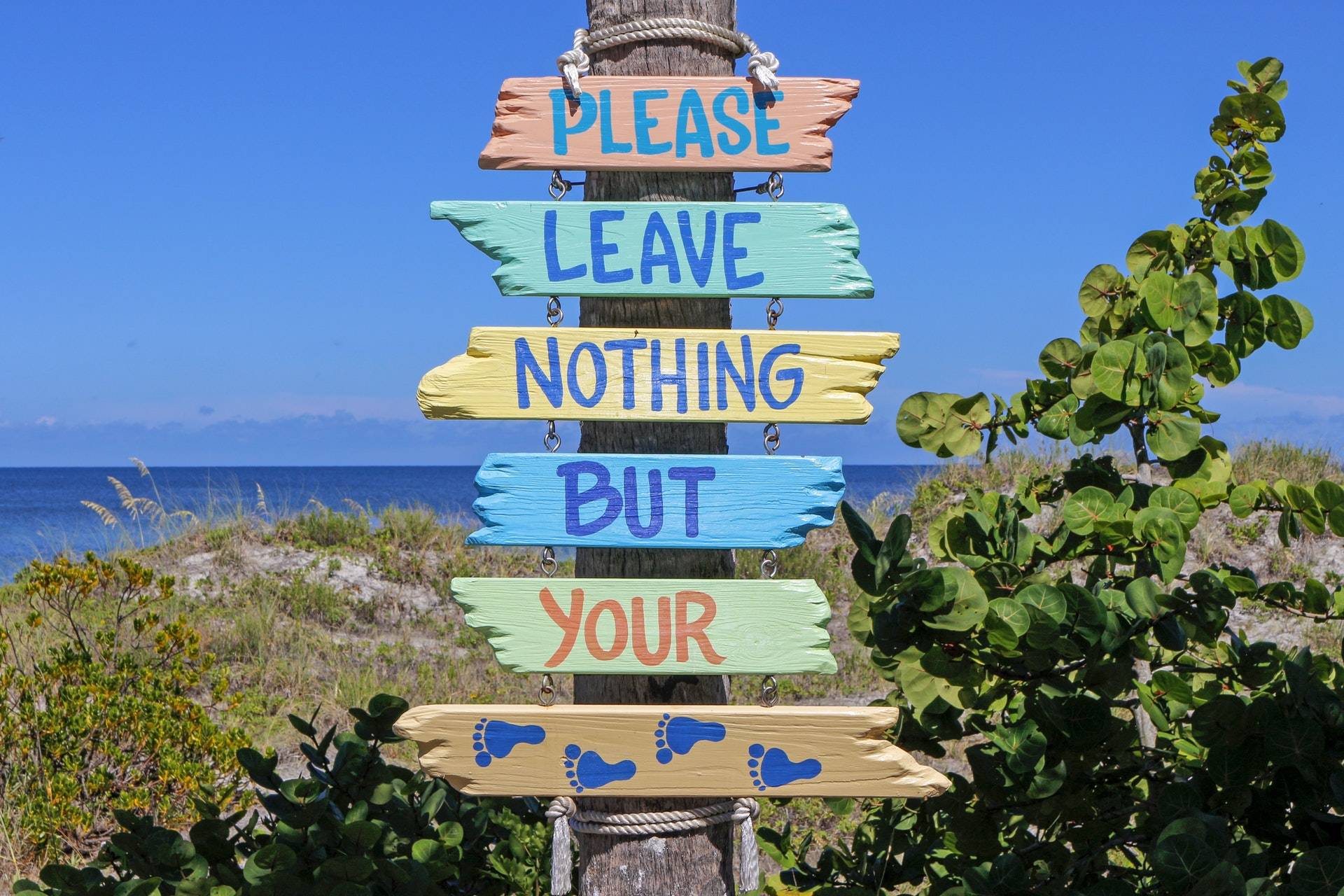 It's time to be mindful before it's too late